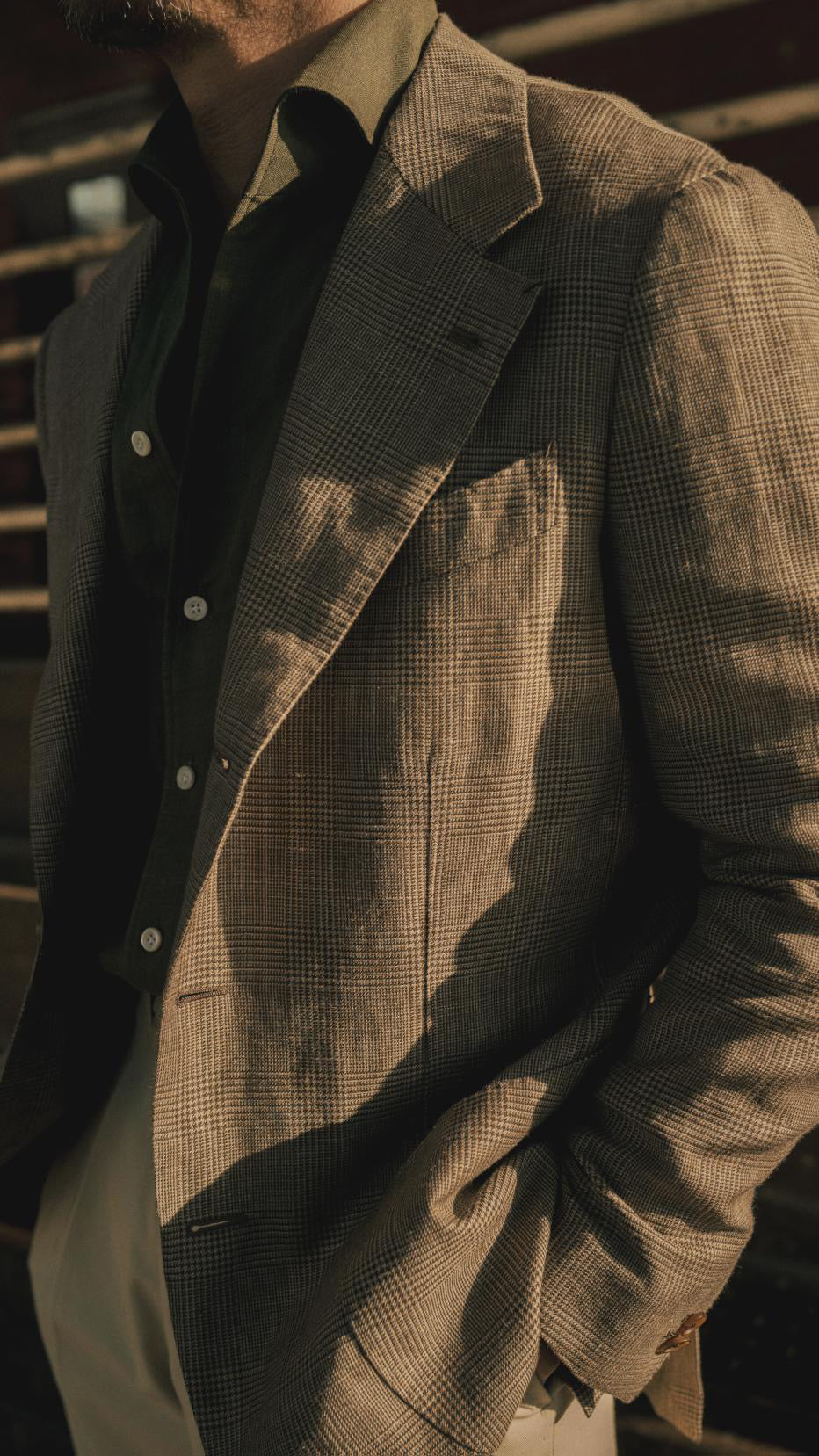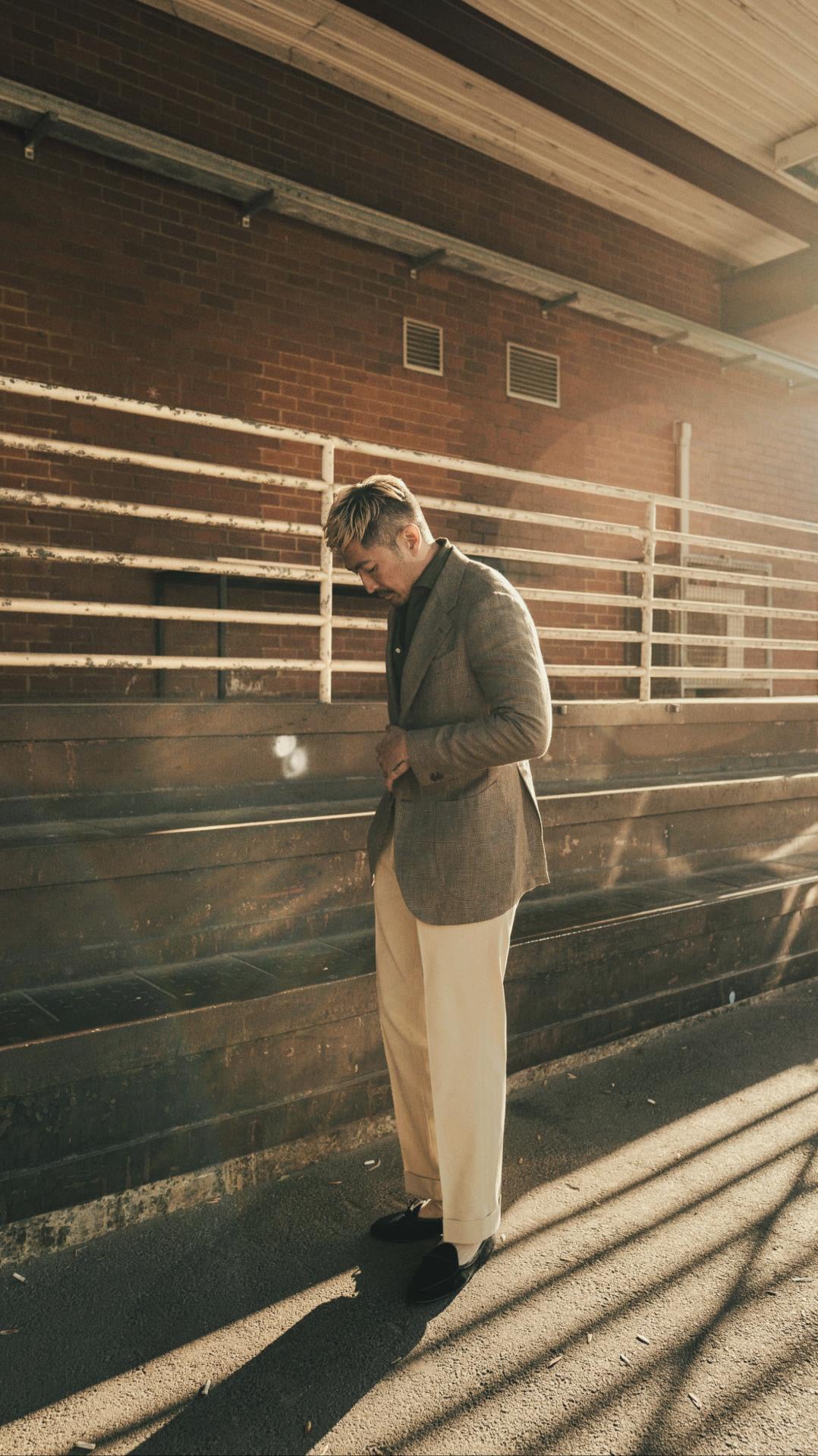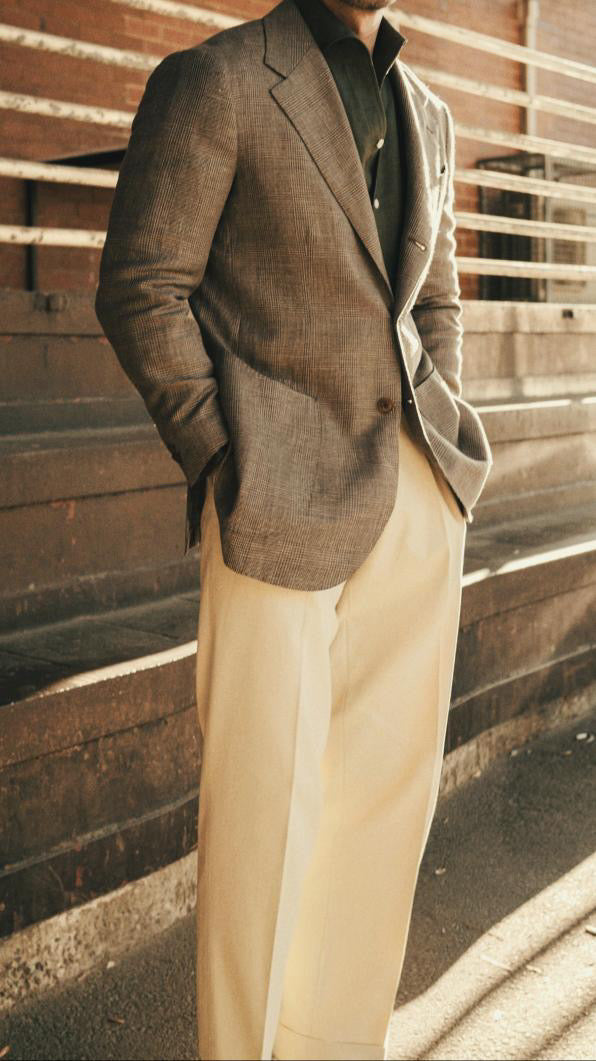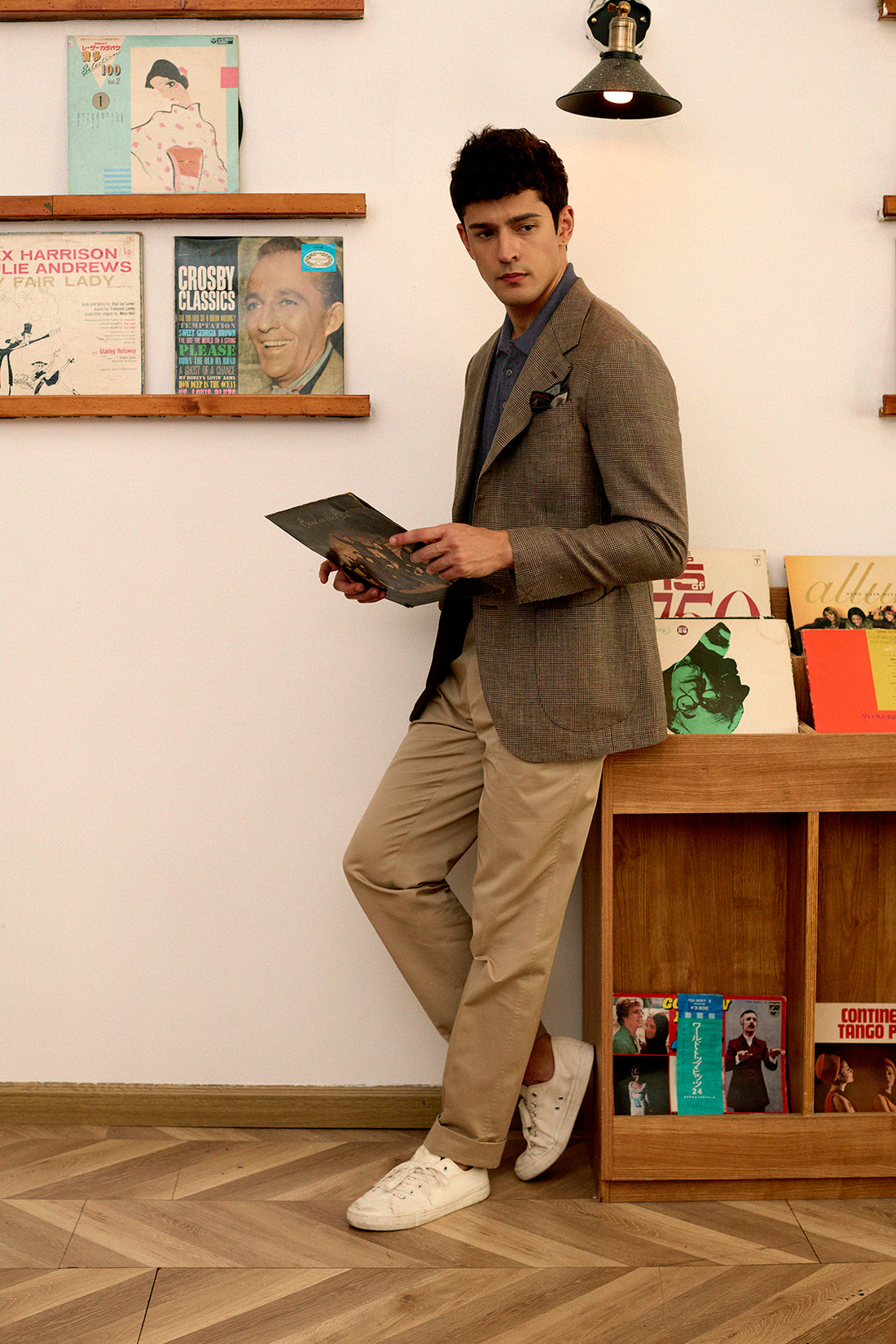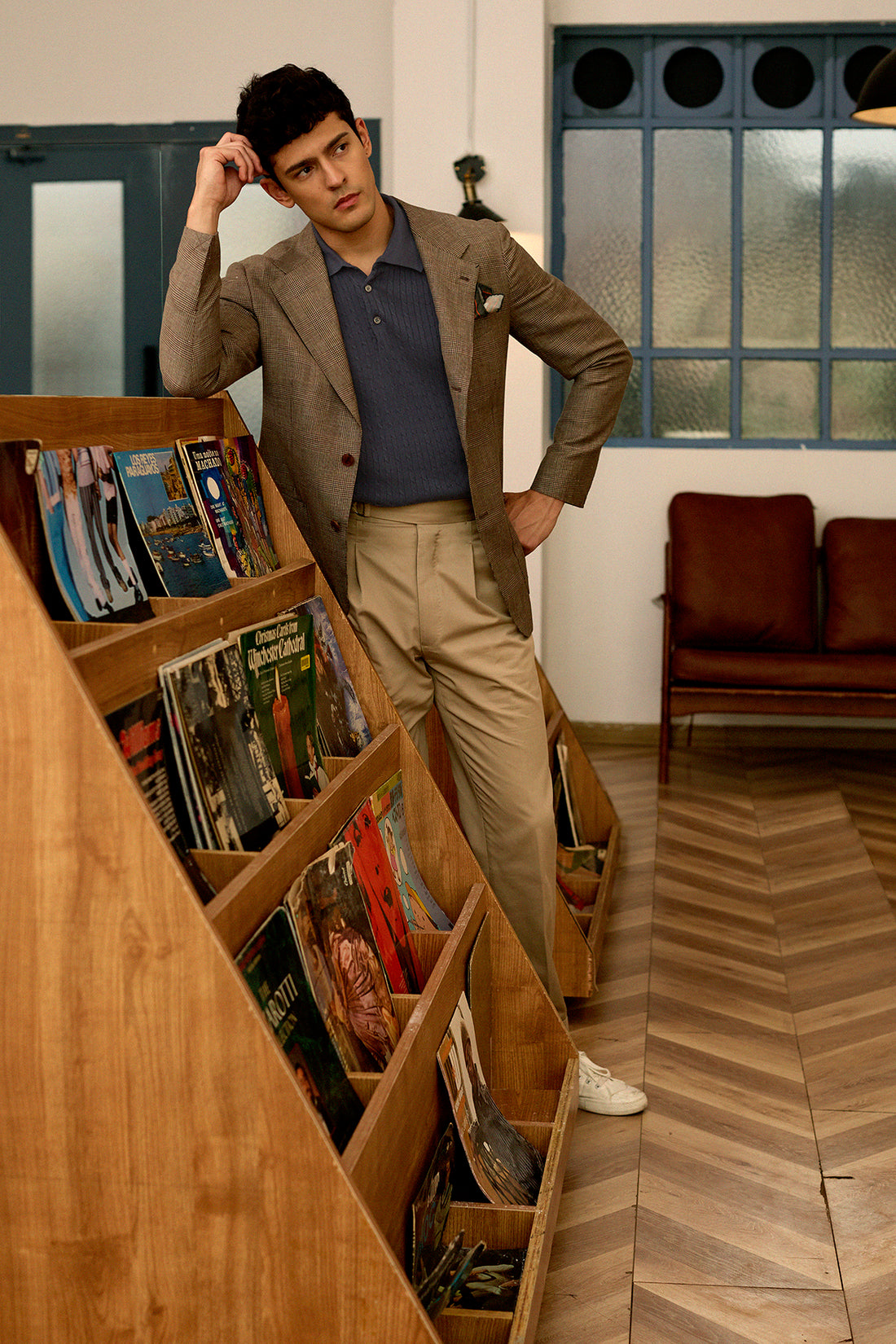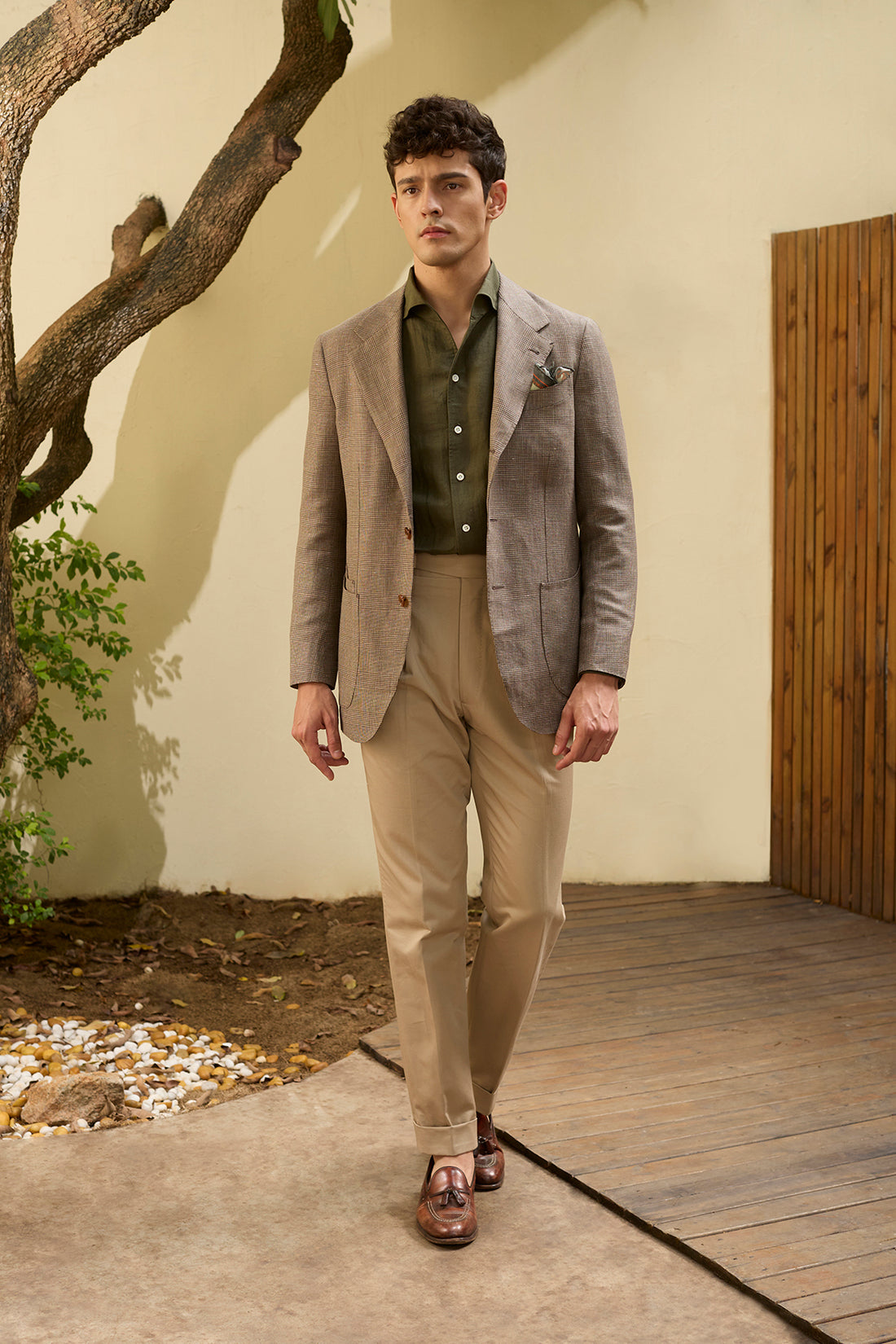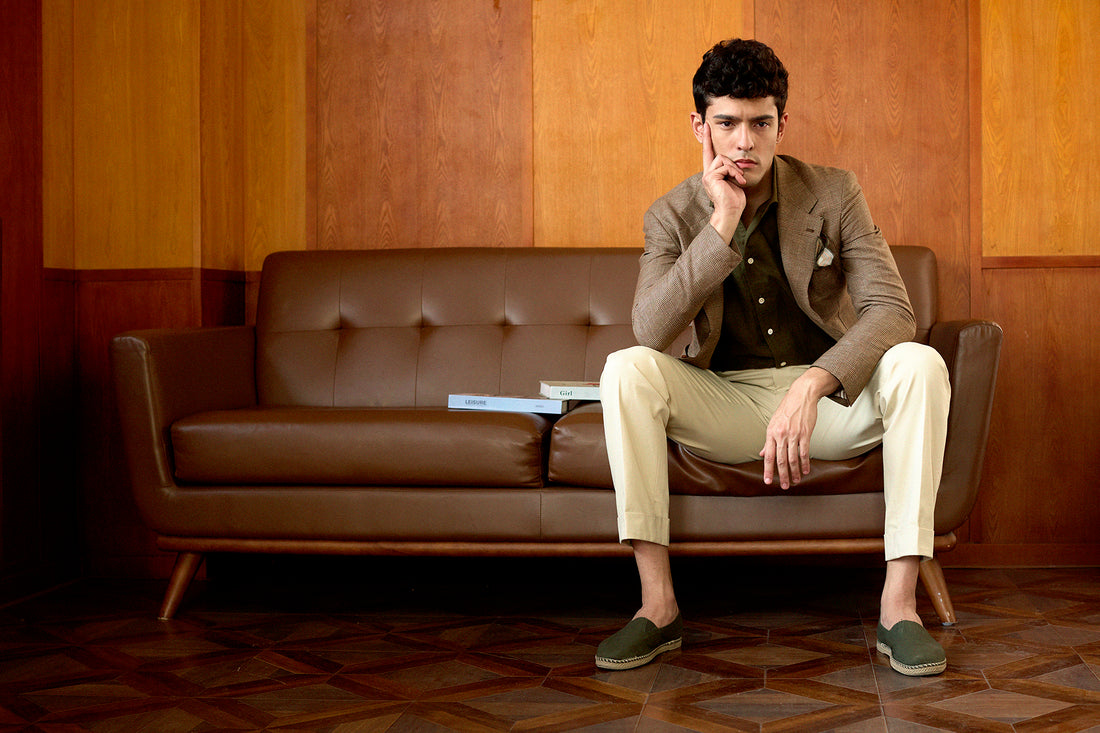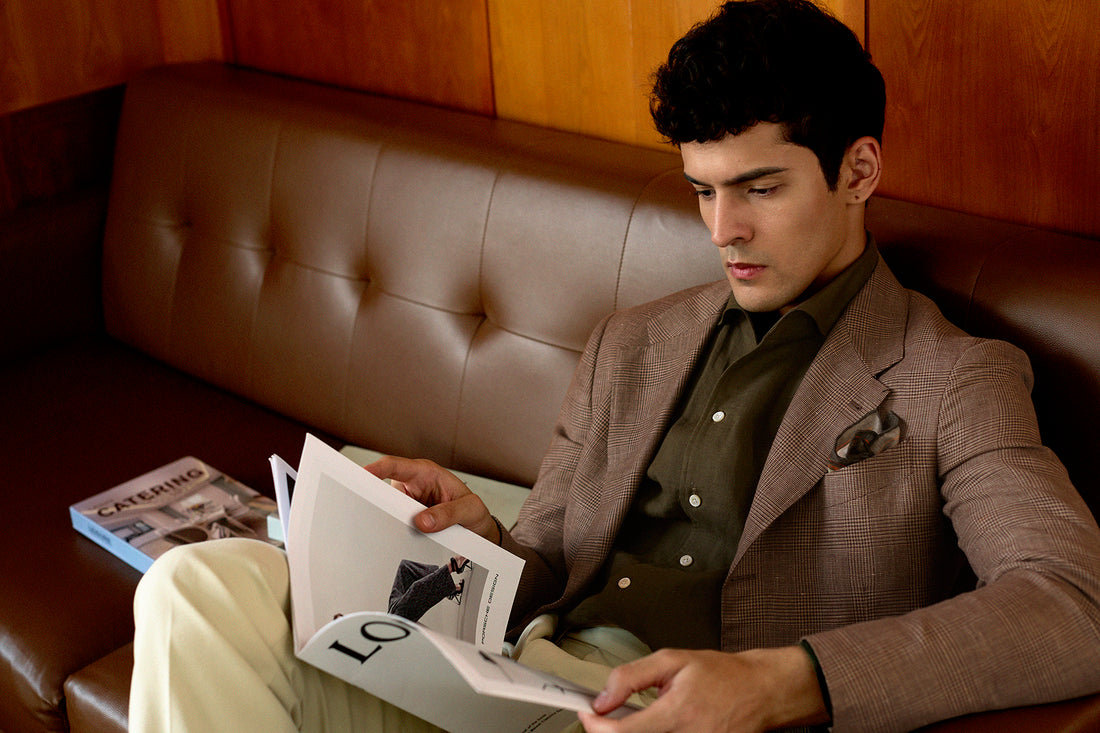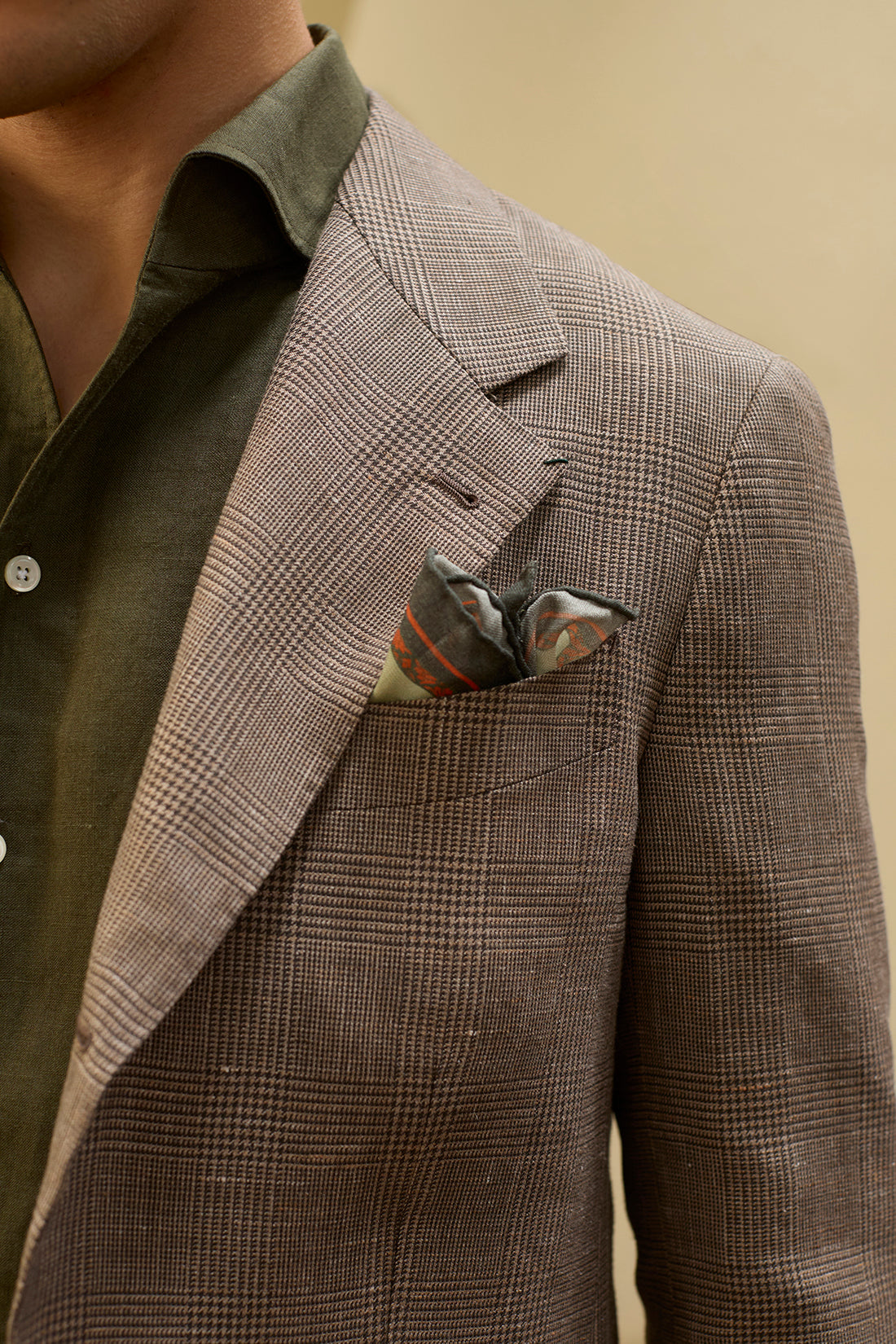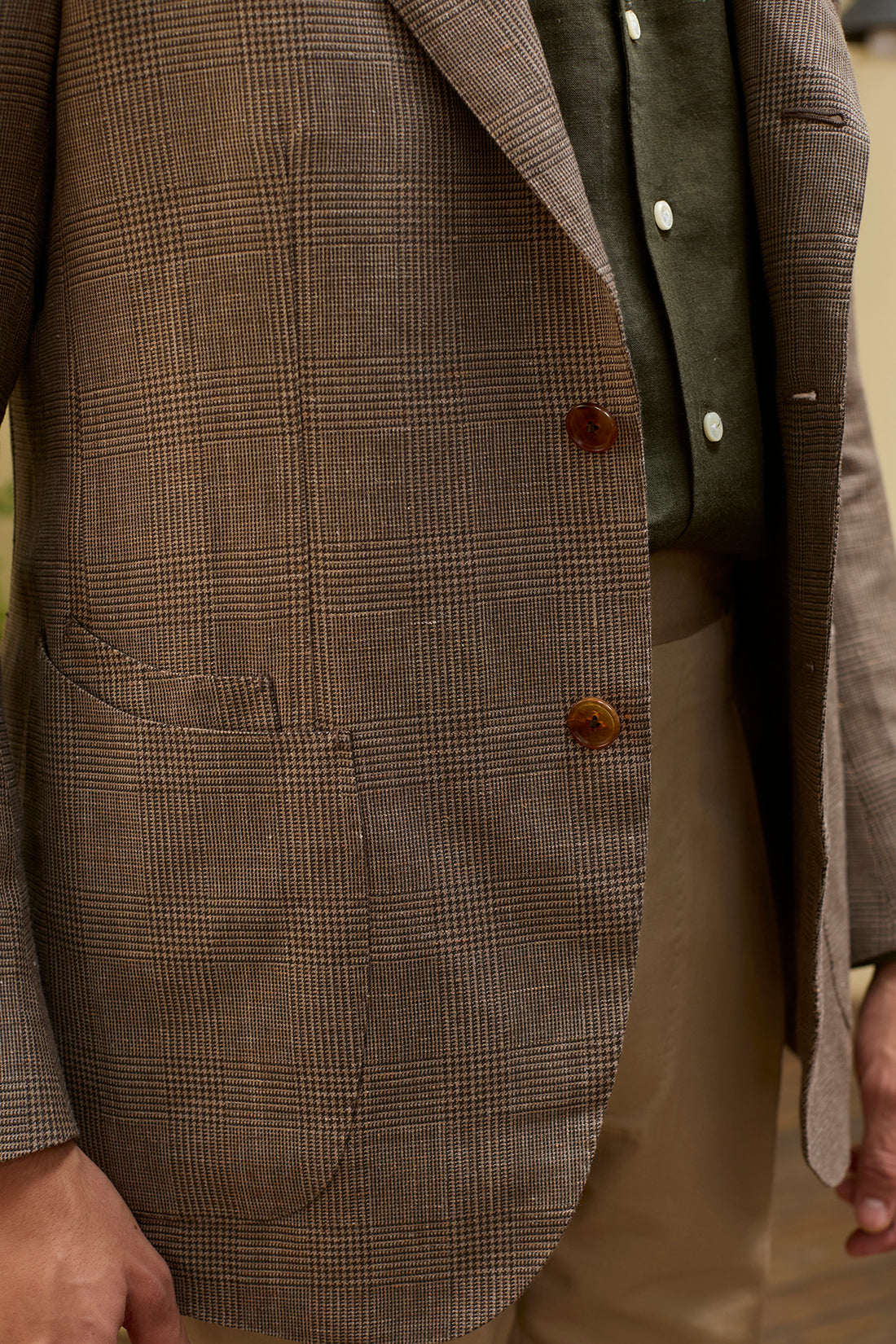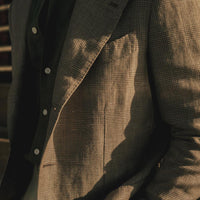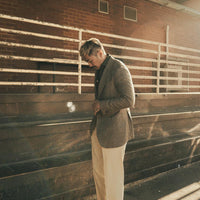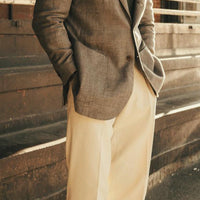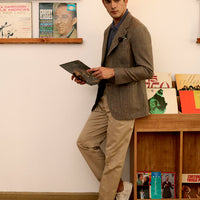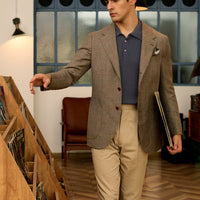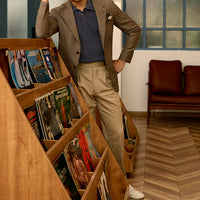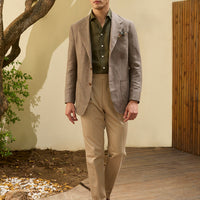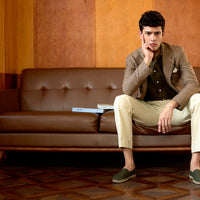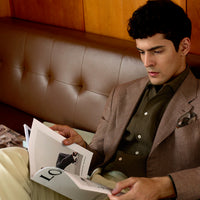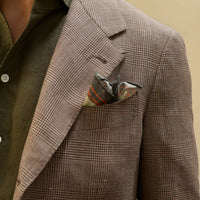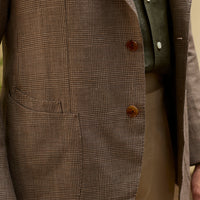 Brown Wool Linen POW Jacket
Brown Wool Linen POW jacket is a must-have addition to your wardrobe! Made from premium quality Heritage Weaves fabric, this jacket is the perfect blend of wool and linen. Its breathable material makes it comfortable to wear year-round, especially in the warm Asian climate. At the forefront of the design, this jacket is fully-canvassed with patch pockets and hand-sewn buttons. The unlined and unpadded design, coupled with our signature house cutting, makes it lightweight and easy to match with any casual wear. Whether you're heading to work or going out with friends, the Brown Wool Linen POW jacket is a versatile choice.
With its beautiful brown color and classic POW print, this jacket exudes sophistication and style.
• Unlined and Unpadded Design
• Fully Hand-sewn Buttons
• Full Canvassed
• TG Patch Pockets
2023 A/W⎯ Vol.3
RUSTIC RIVIERA
Draw inspiration from the picturesque landscapes of Provence during autumn.

Incorporate warm colors like omeal, deep greens, and rich browns, and use natural fibers like corduroy to create a collection that reflects the rustic beauty of the region.